Hello!
I'm Hannah. Nice to meet you and thanks for stopping by. I am an experienced mid-level designer with aptitude in the verticals of wayfinding & environmental design, product & furniture design, graphic design and civic tech. I am open to new projects!
Drop me a line at hannah.chatham@gmail.com. I'm currently working remotely out of Los Angeles, CA.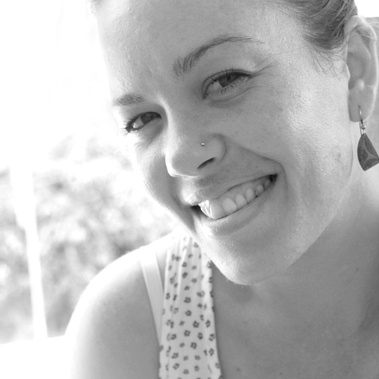 Approach
Use human centered design processes as a tool to unearth positive solutions.
Execute the design process within and through excellent teams.
Systematically implement designs with intelligent and sustainably focused materials and processes.
Bring playfulness & delight to physical objects
Design Values
Optimism - Hopefulness and confidence that it's "gonna be alright" even in the ambiguous moments of the design process.
Empowerment - People come first. Design is a tool, not a savior.
Beauty - Beautiful objects are good for our health and wellbeing and can provide mental rest in a chaotic and cluttered world.
Biomimicry - Nature solves problems with elegance, beauty, color and no waste. I am obsessed with how nature works and learning from it.
Interdependency - In my work and in life, my success is tied with the success of others. Radical teamwork is my jam.
Volunteer Experience
I'm always on the lookout for interesting opportunities to learn and support others, especially if it is international or involves women's empowerment. Here are a few organizations I have worked with in the past.
Steering Committee Member with Organization of Women Architects and Design Professionals (OWA)
Held an active role for two years as steering committee member for the organization OWA from 2017-2019. Planned events and programs to support female designers professionally and personally.
Show and tell with Girls Inc.
The awesome organization Girls Inc empowers young girls to be strong, smart and bold. I visited classrooms and shared what it meant to be a designer (Spring 2016)
Service learning assistant in the Dominican Republic
Acted as in-field assistant with the service learning program Una Vida. Short term work (3 weeks, Summer 2014) involved teaching women to make jewelry as part of social enterprise based in the hilltop town of Los Pinos, Dominican Republic.