As of August 2020, I am working at Hydra
Industrial Designer
Sketch and model development for a home hygiene company
November 2016 to May 2020 - 3 yrs 10 months at San Francisco Airport
Wayfinding Designer
Worked at San Francisco Airport designing new wayfinding campus wide. This included planning and design of digital and static signage, cartography, user testing all products and everything in between. I worked with the awesome City ID team from Bristol, UK and we laughed every day.
Some highlights for me included formalizing standards around sign materials (sustainable! source-able! affordable!) and planning of the AirTrain platform spaces.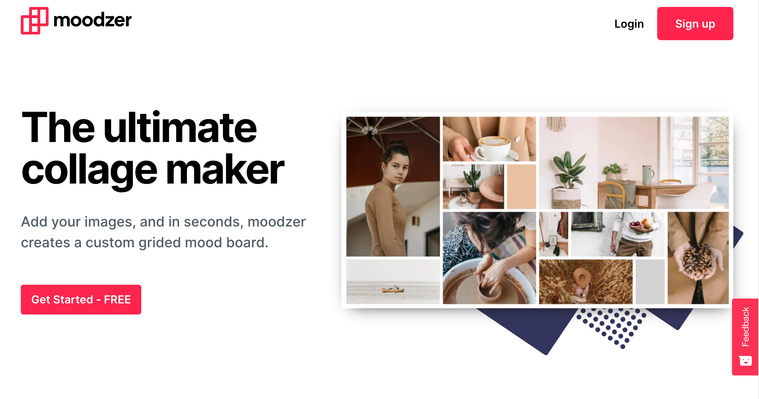 Fall 2015 - 4 months at IdeaMarket
Community Engagement Manager
Provided graphic support materials for a company called "Idea Market" here in San Francisco focused on sourcing startup business ideas. Learned what works and what does not work in the startup world.
2012 to 2016 at 4 yrs at Academy of Art University
MFA Student in Industrial Design
Working in package design made me realize I wanted to have influence over what products were created, so I turned my attention towards product design. I began the online program MFA program at AAU while working full time as a package designer in San Luis Obispo.
I moved to San Francisco in 2014 to complete the degree in person and graduated 2016.
Feb 2010 - Aug 2014, 4 yrs 7 months at Gibson Enterprises
Package Designer
Worked as the in-house designer for a novelty product company. Had a great time blasting music in my studio and making ridiculous packaging. Forever grateful to the hilarious and generous boss John Gibson for this time.
Fall 2009 - 6 months at Central Coast Magazine
Editorial Designer
While I attended Cal Poly San Luis Obispo and learned graphic design, I worked at a lifestyle magazine focused on dining, lifestyle and tourism on the Central Coast of California. I worked alongside a team of amazing mostly female editors and photographers with an excellent eye for quality. I learned to produce a consistent brand story on a tight monthly schedule.